The Mourelatos supermarket banner, which had a storefront on Notre-Dame Boulevard, no longer has a branch in Laval.
This well-known supermarket for people from Chomedey and surrounding neighbourhoods is said to have closed its doors last fall.
In the web search engine, Google, it is specified that Mourelatos supermarket has been permanently closed for at least 17 weeks. In Quebec's entreprise register, it is indicated that the company is bankrupt.
Contacted at his residence by Courrier Laval, the family of President Efthymios Mourelatos declined to comment on the closure.
As the first shareholder, Efthymios Mourelatos would be the majority in his company, again according to the information available at the Registraire des entreprises du Québec.
The Groupe Serpone, specialized in insolvency and based on rue Jean-Talon East, in Montreal, would be in charge of the file as trustee in bankruptcy.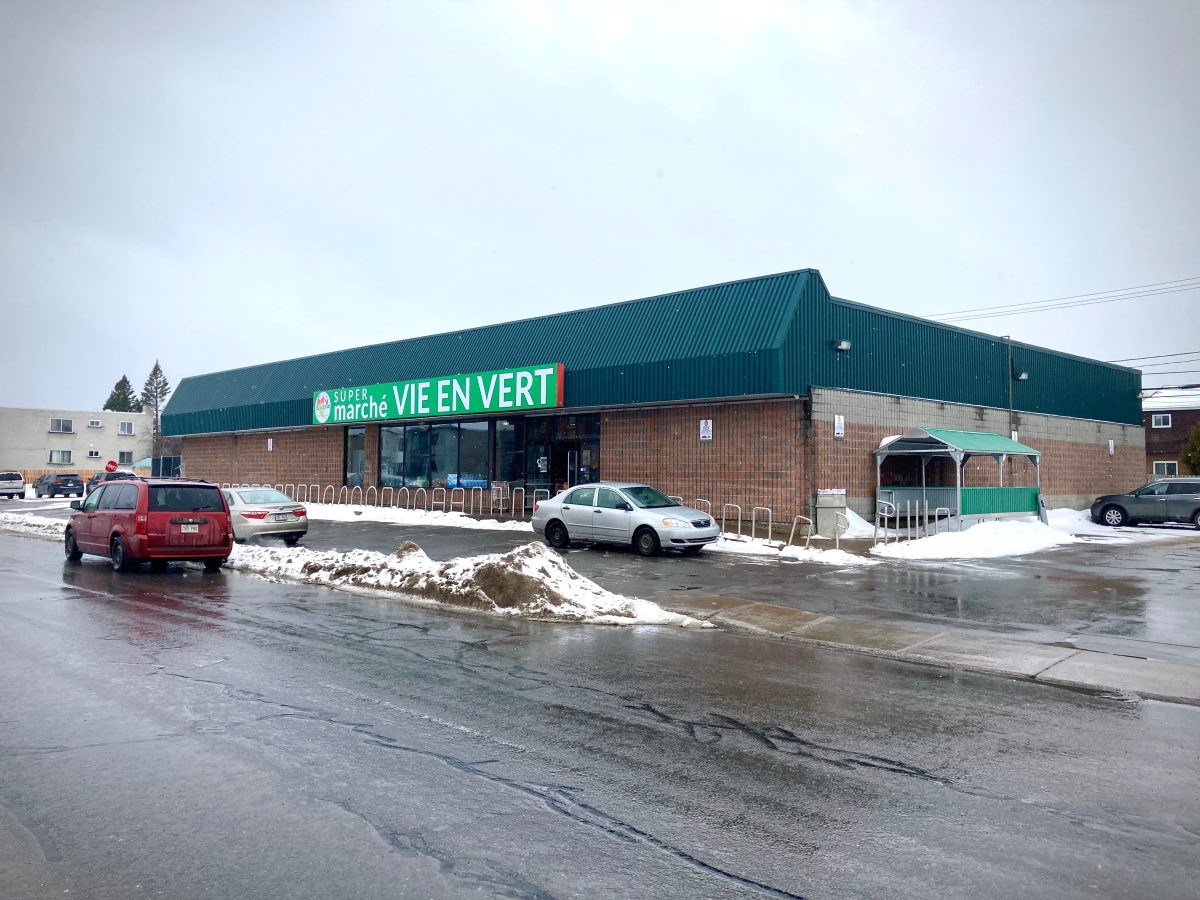 Since December 19, 2022, a new brand that presents itself as a family neighbourhood grocery store and responds to the name of Marché Vie en Vert, would have appeared at 4919 Notre-Dame Boulevard.
Note that this banner is already present on the territory of Montreal, rue Fabre, in the Villeray sector.