2M.Media is a Laval company that specializes in the production and distribution of local content.
2M.Media is the benchmark when it comes to information and communication in Laval.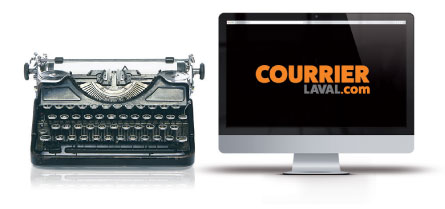 On November 15, 2017, 2M.MEDIA was acquiring the Courrier Laval, a true institution in Laval, founded in 1945. Leading the team is President Martin Olivier.
The Courrier Laval informs readers about local news and issues, and represents an excellent advertising way for advertisers looking to make their products and services known to the people of Laval.
For the past 77 year, the Courrier Laval, and now Courrier Laval News, and its team are involved in the community, and are proudly collaborating in the various activities organized by public, private and community institutions.
Our mission
To reach all Laval citizens through our unique distribution network, made up of printed publications (in French), Websites, blogs, and through a significant presence in the community and on social networks.
Our network and brands
Our unique cross-platform network is made of newspapers (in French), distribution products, Websites, social networks and a network of partners.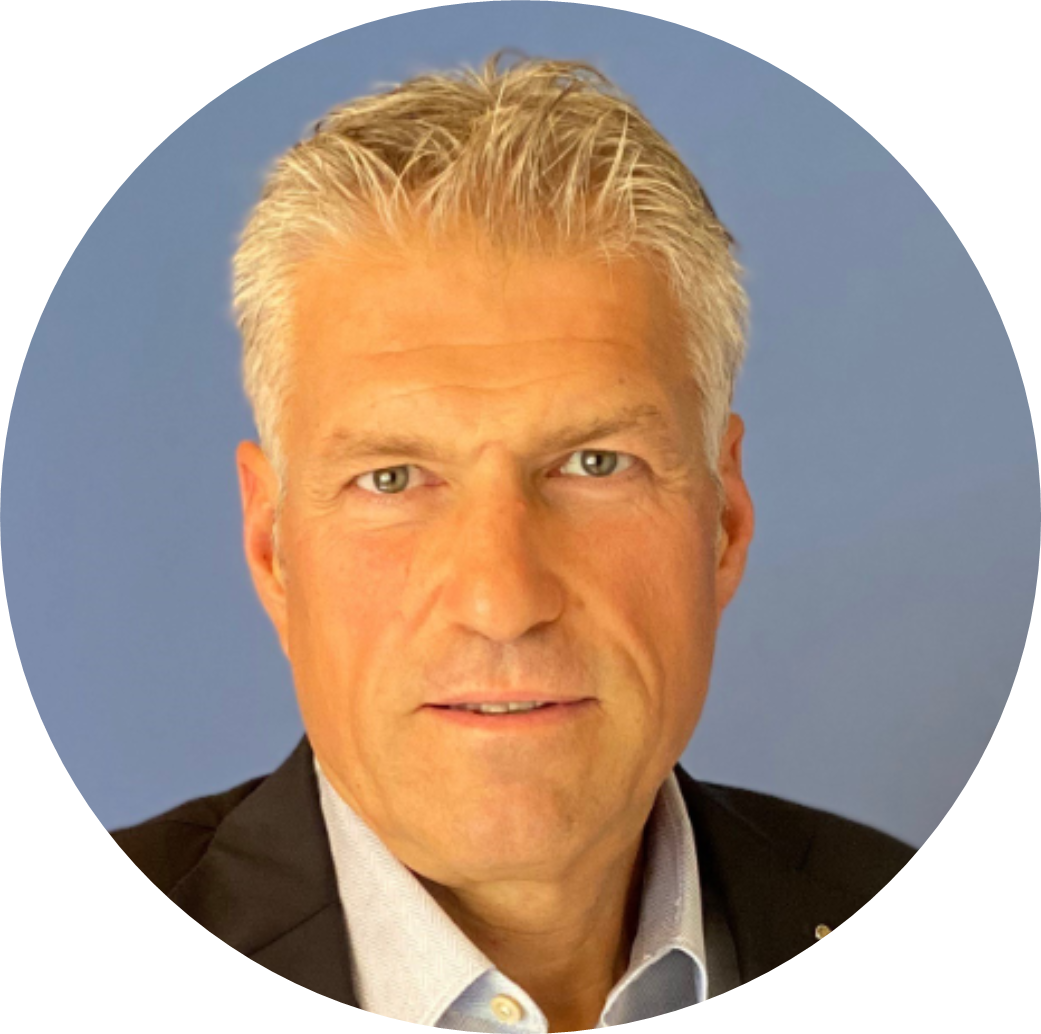 Martin Olivier
President
Martin Olivier has held several sales and management positions at TC Media. After 12 years in the local media industry, Olivier was employed to manage and develop in the Basses-Laurentides and Laval territories. He has always demonstrated entrepreneurial initiative which has allowed him to win several performance awards within TC Media. Olivier has acquired the leadership and experience to undertake the digital revolution of local media. He studied at McGill University and is fully engaged in Laval's community.
Patrick Marsan
Vice-president
Patrick Marsan has ten years of experience in the weekly press. He began to make himself a name as director of sales at TC Media, from 2013 to 2018. He then held the position of Senior Director of Sales at Métro Média. his professional path gives him an in-depth knowledge of the environment. Marsan never hesitates to collaborate with community and business fields, always respecting the public's information mandate. He demonstrates great concern for the quality of information, and remains on the lookout for market trends and the evolution of his community.
Our team of media solutions advisors
We have a team of experienced specialists who are experts in communication and media placements. Our advisors are there to help you maximize your media investment budget.
Our journalists, editors and contributors
Our team is covering news, current events and miscellaneous facts happening in Laval.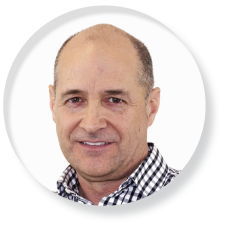 Stéphane St-Amour
sstamour@2m.media
Municipal, provincial and federal politics, economy and environment
Our administration, sales support and graphics team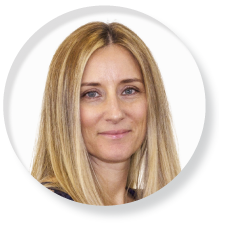 Marie-Noëlle Bouchard
Supervisor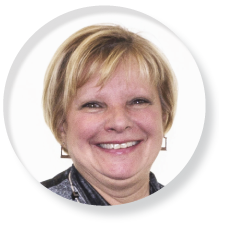 Carole Massey
Executive assistant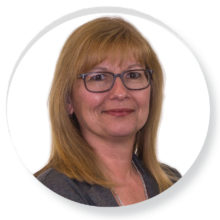 Gaetane Bergeron
Administrative officer