Althea Seaman, originally from Dominica and Laval citizen for more than 35 years, was an entrepreneur, volunteer, mother, wife and activist renowned for her liveliness and commitment.
Althea Seaman was the co-founder of the non-profit organization Dominica Island Cultural Association and founder of a second non-profit, the Ville Laval Black Community Association.
By founding the latter in the 1980s, she created the first black association in the municipality.
She mentions at that time, in a letter, her enthusiasm for this new organization:
"I was very excited about the idea because I respect unity and since a good number of Francophones now live in Chomedey, as in the East of Laval. I thought a bilingual association would be appropriate. […] My intentions have also been focused on the interrelations that are extremely necessary in society so that we can live peacefully together with the basic understanding necessary to tolerate each other during our short existence."
The association chaired by Ms. Seaman has organized a popular annual luncheon in honor of Black History Month and lots of other activities for almost 30 years.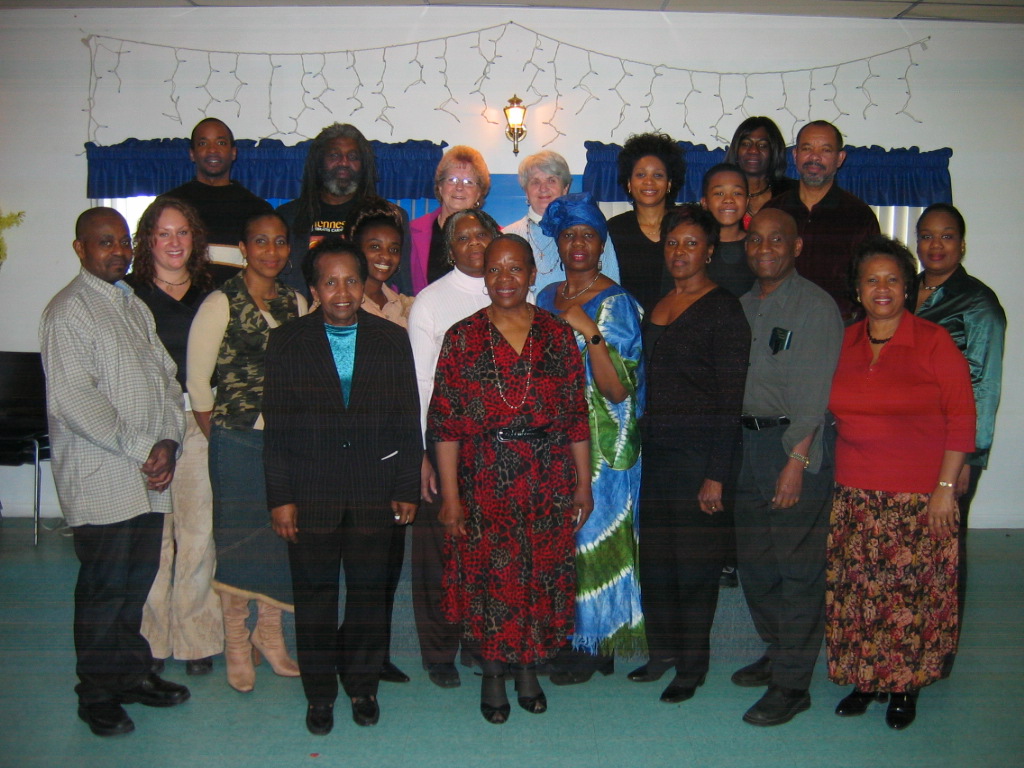 Furthermore, the Black History Month Roundtable honored the Lavalloise in February 2012 for all her work.
As a reminder, this celebration became official in Quebec in 2006, then in Laval in 2019.
"She was determined to seek the two black solitudes by involving Anglophones and Francophones, painters and writers, testifies Alix Rey, president of the organization Artistes de Réminiscences. She had a vision of a self-sufficient black community. I worked with her until her death."
The mother of three children was also involved in many other organizations, such as Chomedey Seniors Club, SCAMA, Agape, Council for Black Aging Community of Montreal, Branch 251 of the Royal Canadian Legion and Place des Aînés de Laval.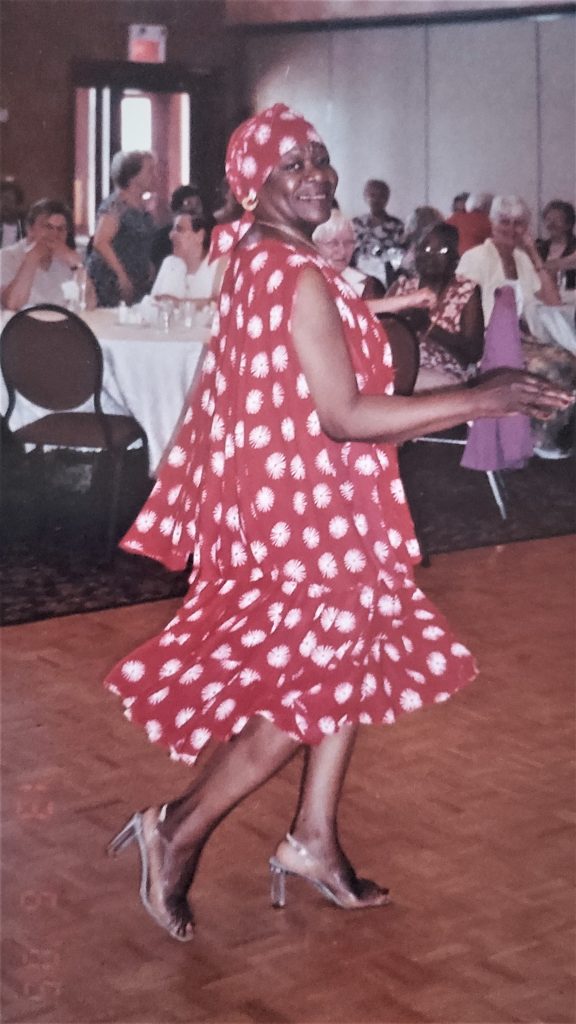 "Her true passion was community building, recalls her daughter Heather Seaman. She loved bringing people together. We always had parties at home where she invited neighbors and friends. White, black, Anglophone, Francophone… none of that mattered to her."
Roots
Born in Dominica, an island nestled in the Caribbean, Ms. Seaman was an elementary school teacher when she made the decision to explore new horizons.
She enrolled in the West Indian Domestic Scheme immigration program and landed in Montreal in 1959.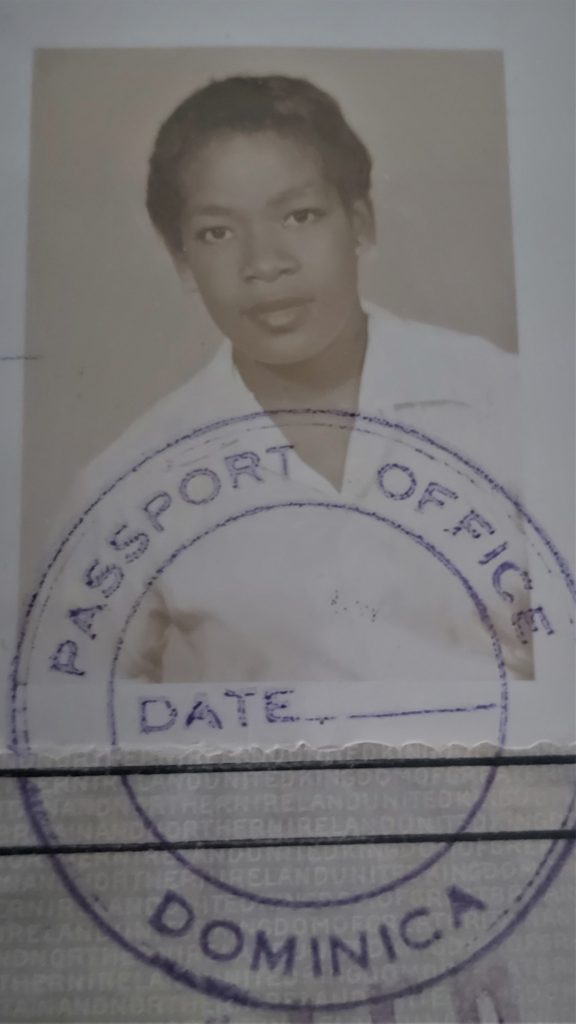 This initiative aimed to increase the domestic workforce in Canada after the Second World War.
"Many of these women, like my mother, were educated, says Heather. They were nurses, teachers, workers… A misconception exists because they arrived through the West Indian Domestic Scheme, but no. The women who arrived this way had jobs, they went to school: they were smart."
Approximately 3,000 women from the Carribean, like Ms. Seaman, joined Canada through this program in the 1960s. Jean Augustine, the first black woman to be elected in the House of Commons of Canada, was one of them.
Thanks to this opportunity and her perseverance, Ms. Seaman was one of the first Canadian women from the Carribean to buy land in Longueuil in 1966 when she was only 28 years old.
Professional life
On arrival, she worked for a year with a Montreal family while taking evening classes at Sir George Williams University, which became Concordia in 1974.
This is how she obtained two bachelor's degrees from this university, both in the faculty of arts. The first included a major in English (1986), while the next focused on French studies (2001).
The graduate worked for 25 years in telecommunications. During her career, she has also been involved in sales, insurance, and finance.
With her creative side, Ms. Seaman also had a certificate in hairdressing as well as impressive sewing abilities.
"She made clothes for herself and for us when we were children, expresses Heather. She even designed my graduation dress. That's how talented she was."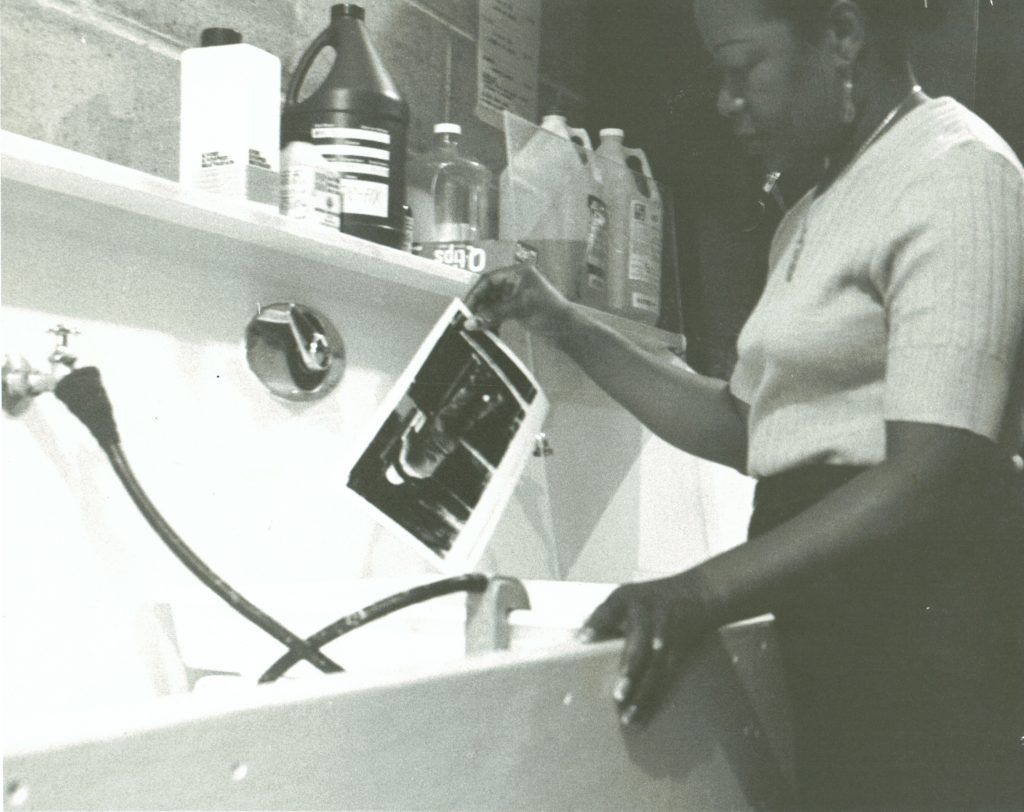 Family life
The Seaman family was one of the first black families to settle in Laval in the 1970s. They lived in Chomedey, at 100e avenue.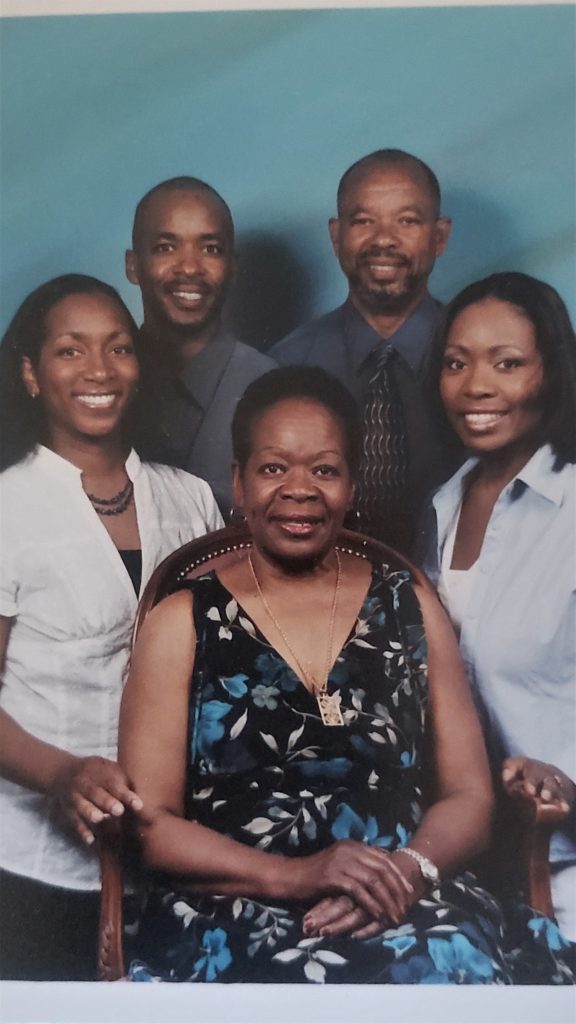 When asked about the potential racism experienced by her family, Heather admits that "those kinds of incidents were definitely a problem, but her parents didn't want their childhood affected and their mother didn't condone this nonsense."
"She was very open-minded. She educated us so that we are open-minded too."

-Heather Seaman, middle child of Althea Seaman.
From community events such as fashion shows to the many extracurricular activities of the offspring, the family was very active and present within the municipality.
"Because my mother was raised in a prominent family in Dominica, she had the mentality that we all have the right to the same opportunities, explains her middle child. She raised us so that we discover people and didn't make judgments."
Awards
Althea Seaman was attributed the Queen Elizabeth II Diamond Jubilee Medal in 2012 to recognize her significant contribution to Canada. The National Assembly of Quebec also honored her for her involvement that same year.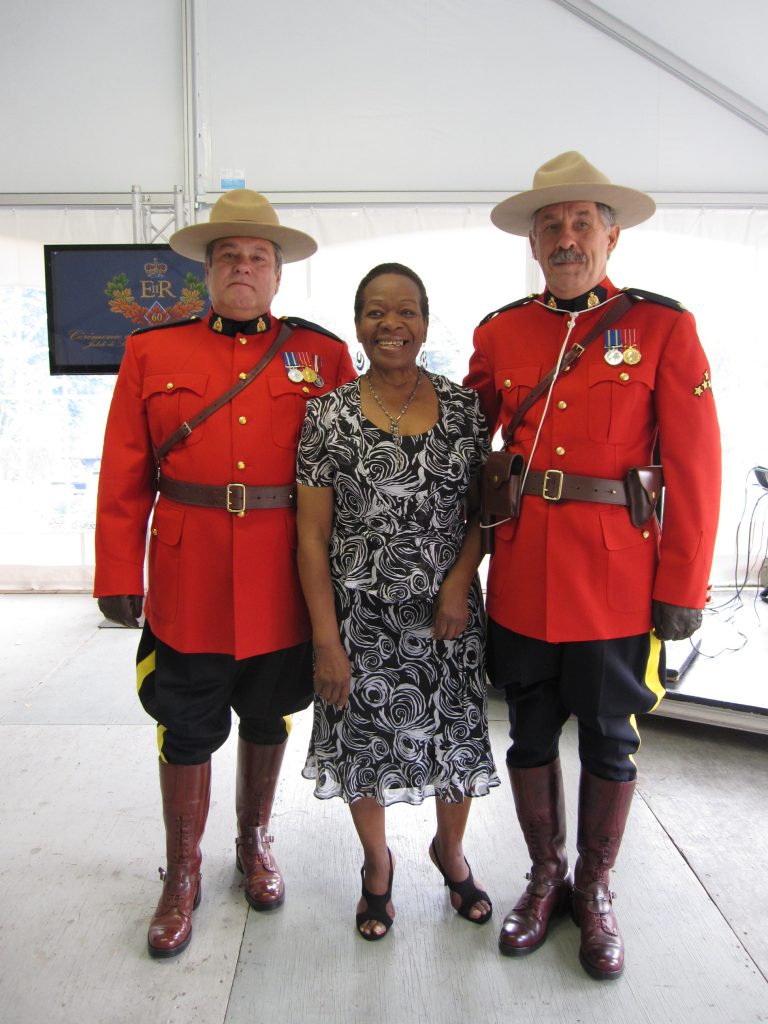 The City of Laval also honored Ms. Seaman, posthumously, ten years after her death, during a signing ceremony of the visitors' book on Friday, February 24 in the municipal council chamber to highlight her community involvement.